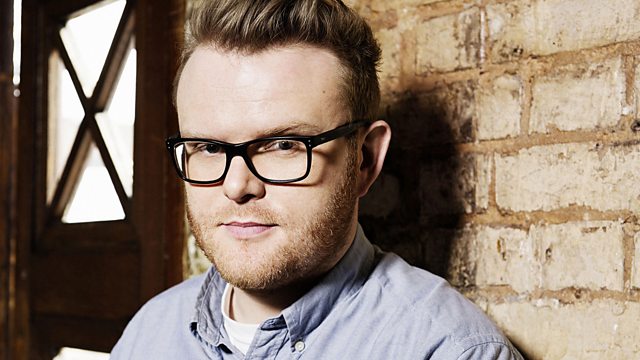 Wednesday at 9 - Perfume Genius in session
Huw's back after a week break and two weeks covering for Zane with the usual audio feast.
The Carbon Neutral record playing bike is back in the studio and it's cued up with an excellent piece of wax from Leeds's finest, Pulled Apart By Horses.
There's a musical present courtesy of someone who'll be having a big weekend in Ibiza on Radio 1 - and it's a track that'll be familiar to any dubstep fans.
There's also an Everything Everything remix by Memory Tapes, a great piece of experimental hip hop from P.U.D.G.E. and a new track from SXSW favourites, Bear In Heaven.
Plus, part 1 of a session by Perfume Genius - part 2 coming up after midnight.