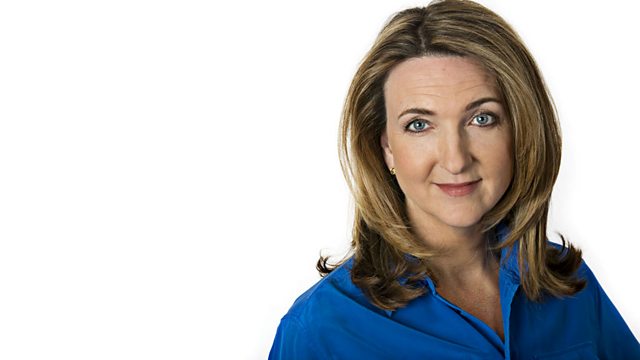 28/07/2010
Victoria talks to a good samaritan who lost the use of his legs when he stopped a motorway pileup. He then faced a three year legal fight to get the insurance payout he deserved.
Victoria talks to a man who watched as a passenger airline crashed in Islamabad this morning.
Is there enough help for people who get into debt?
Last on