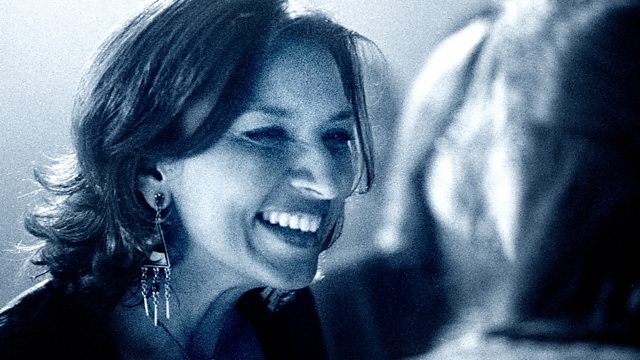 Lopa Kothari
Lopa Kothari presents sounds from around the world, including Nigerian-German soul with a session by Nneka. Born to a Nigerian father and German mother, she was educated in both countries and qualified as an anthropologist. She's had mainstream chart success but doesn't shy away from difficult subjects such as colonialism in Africa, corruption and religion.
Since 2003 Nneka has been working closely with the hip hop beatmaker DJ Farhot, a producer living in Hamburg. As a young singer she first gained public attention in 2004 while performing as an opening act for dancehall reggae star Sean Paul at Hamburg Stadtpark.
She finished recording her first album in the autumn of 2005. Entitled 'Victim of Truth', it was released not only in Germany but also in England, France, Netherlands, Nigeria and Japan. The UK's Sunday Times later declared it "the year's most criminally overlooked album".
Following the release of the album, Nneka enjoyed a sustained and successful period of touring, performing at festivals such as Chiemsee Reggae Summer, Haarlem (BevrijdingsPop), Den Haag (Park Pop) and Saint-Brieuc (Art Rock Festival) as well as in respected venues like La Maroquinerie and New Morning in Paris, Tivoli in Utrecht, Paradiso in Amsterdam and Cargo and ULU in London. She has also supported artists such as Femi Kuti, Bilal, Seeed, and Gnarls Barkley.
In February 2008 she released her second album, 'No Longer at Ease'. The lead single from it, 'Heartbeat', became her first song to break into the German Top 50. In September 2009, the song entered the UK Singles Chart at number twenty.
She also supported Lenny Kravitz on his French tour in 2009.
She recorded a song for the 2010 FIFA World Cup in South Africa called "Viva Africa".
Last on