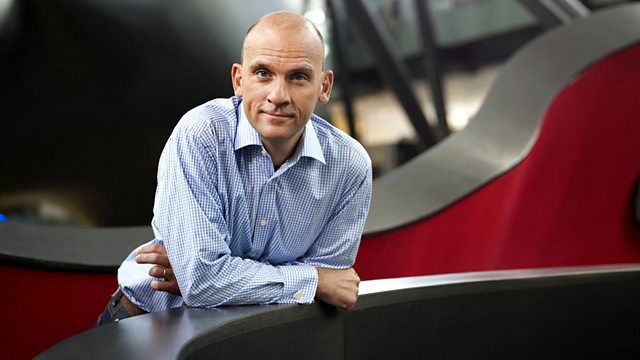 Tomasz Stanko, Martial Solal
Jez Nelson presents a second chance to hear a performance by Polish trumpeter Tomasz Stanko's Quintet and a solo set from French pianist Martial Solal.
Known for his explorative forays into everything from folk to free jazz, here Stanko presents his new quintet, recorded at the 2009 London Jazz Festival. Expect a subtly different sound world, with bold drum rhythms and electric bass alongside Stanko's haunting and mysterious trumpet tones. After 40 years on the experimental jazz scene, his music is as compelling and creative as ever.
Martial Solal, recorded as part of the 2009 Paris Jazz Week at London's King's Place, plays jazz standards in anything but a standard way, playfully manipulating the jazz repertoire with countermelodies, rhythmic juxtapositions and poised abstraction. The concert is drawn together with a narrative quality, and demonstrating Solal's encyclopaedic knowledge and a ceaseless ability to reinvent.
Presenter: Jez Nelson
Producers: Kathryn Willgress & Rebecca Aitchison.
Last on