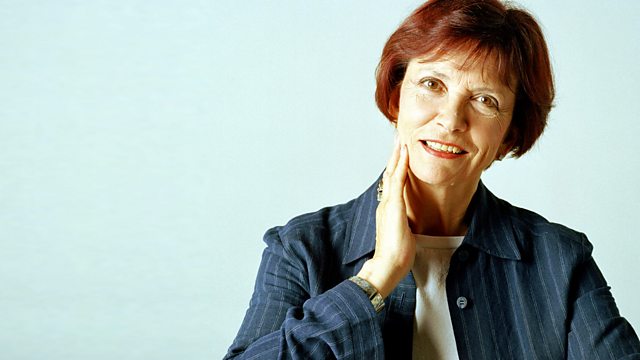 Listen in pop-out player
Joan Bakewell is joined by a panel of experts to discuss the ethical dilemmas faced by a surgeon.
The UK's obesity epidemic is out of control. More and more patients want weight loss surgery and the NHS struggles to meet their needs.
Many obese people believe they don't stand a chance of an operation on the NHS and seek what they think of as the quick fix of weight loss surgery at a private clinic.
But surgery doesn't suit everyone - it requires life changing commitment from the patient.
When things go wrong, many ask the NHS for help. The surgeon knows that each time he treats these patients, he denies others on the NHS waiting list.
What should he do? What is the most ethical way to prioritise treatment?
Producer: Beth Eastwood.
Last on
Explore ethics in more depth with The Open University