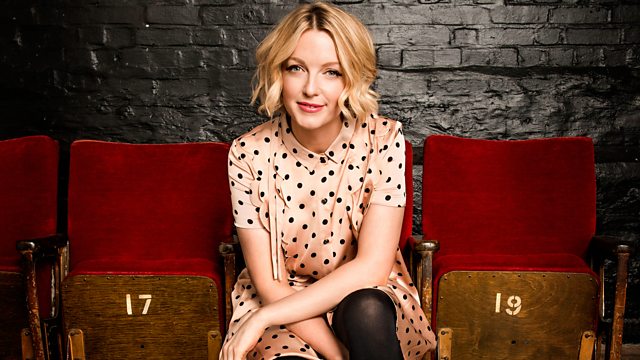 The one with Sharlto Copley & Holly Miranda.
Lauren is joined by singer Holly Miranda in session and star of the new A Team movie Sharlto Copley. Holly Miranda released her second album The Magician's Private Library to great acclaim in the spring. The record was produced by TV On The Radio's Dave Siteck and features ten songs of ethereal wistful beauty.
Sharlto Copley found massive fame last year when he starred in the hit film District 9. And his rise to prominence continues this month when a new version of The A Team opens in cinemas. Sharlto plays the character of Murdock, who in the 80s TV show was the 'quirky' member of the team, alongside fellow stars Liam Neeson and Bradley Cooper (who play Hannibal and Face respectively).
Plus Lauren hooks up with a local BBC station in Local Natives and Workers Playtime offers up half an hour of Headphone Moments and MPFrees.
Last on