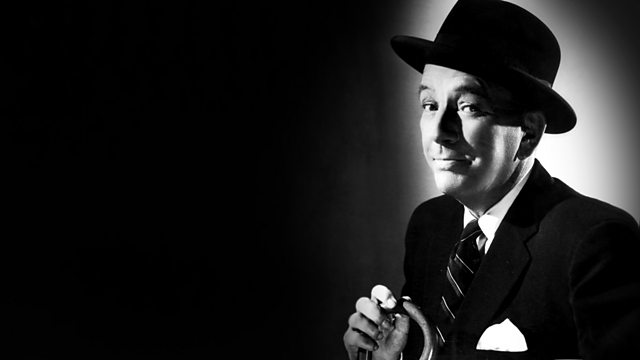 Marcy Kahan - Death at the Desert Inn
$300,000 dollars are left in a satchel in Noel Coward's Las Vegas suite, and so he sets off again on his unexpected posthumous career as a detective.
Marcy Kahan's crime thriller stars Malcolm Sinclair as Noel Coward, Eleanor Bron as Lorn Lorraine. Tam Williams as Cole Lesley, Belinda Lang as Judy Garland and Jake Broder as Joe Glaser.
The Desert Inn, scene of one of his greatest cabaret triumphs, is the setting for "a highly probable Noel Coward Murder Mystery", complete with Judy Garland, a showgirl, a Broadway agent, an unlikely croupier, a US Congressman and Coward's act, with half of Hollywood in the audience.
Another crime to be solved with the Master's favourite weapon - wit.
Director: Ned Chaillet
First broadcast on BBC Radio 4 in 2004.