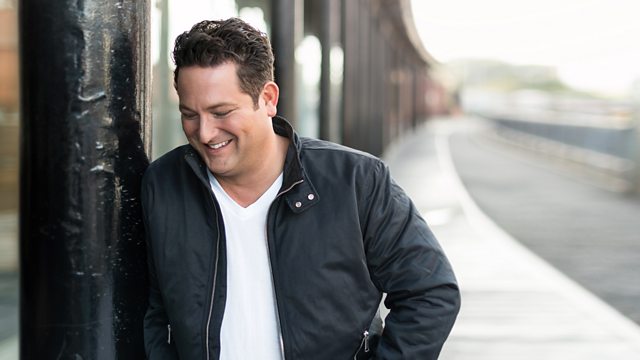 Pretentious, Moi?
Hey early risers!
In this morning's 5 O'Clock Clubbing Club there was more talk about Hawk's miserly ways, you shared important information about your early morning routines - from folding napkins to filling out spreadsheets (badly) to painting fences - and the 5.15 request was by Mint Royale.
You also told Chris and Claire about the music scenes you felt left out of while growing up, inbetween an abundance of fantastic tunes from Pet Shop Boys, Bob Marley, Soft Machine, Pavement, Galliano, Laura Marling, and new ones by Freelance Whales, and Grinny Grandad, to name a few.
Hawk had another meltdown, live on air, and Slev told her story of the man with two left feet. The Rockbook Files restored some sense of normality and featured Ned's Atomic Dustbin.
Last on