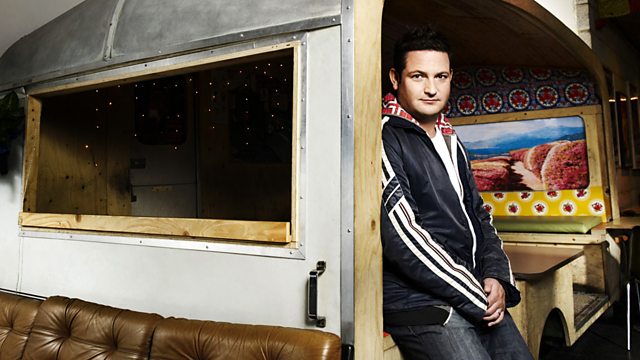 Happy Talk
Hey early risers!
This morning Slev accused Chris of hiding, and worst still eating, her breakfast. She was so tired that she'd forgotten she'd already consumed it! It was in her stomach all along...
The 5.15 was determined by a game of scissors, paper, stone - the winner was Peek-a-Boo by Siouxsie and the Banshees. Chris also played loads more great music from the like of Orbital, Stevie Wonder, WTF, Talking Heads and Shirley Ellis.The Rockbook Files featured Nick Cave and the Bad Seeds - it was a beautiful moment.
And you suggested some brilliant 'talky bits' in songs. The show finale was played out with the loud and proud Kool Thing by Sonic Youth!
Last on