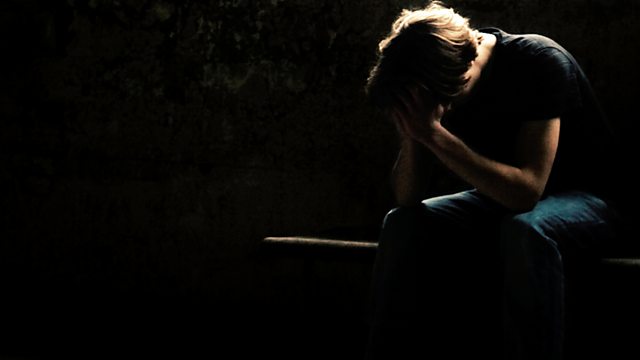 Two people from different generations who work in the health industry or have experience of the health industry discuss how technology has changed over their lifetimes.
Una Parker had ECT treatment for severe depression in the 1970s. She talks to Andrew Smith who is in his twenties and is being treated for depression by drug therapy. However, ECT is still used today, though there is much greater knowledge around it. How has technology changed our approach to the treatment of mental health?
Producer: Laura Parfitt
A Juniper production for BBC Radio 4.
Last on