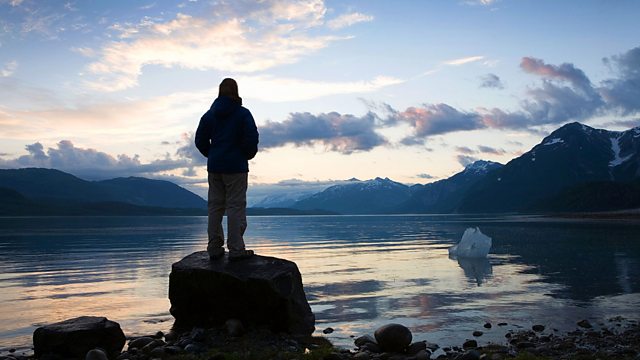 Lynn has crossed Cape Fairweather, and thirty more miles will complete his circumnavigation of Mount Fairweather. In the stretch between Grand Plateau Glacier and Yakutat, the sight of flocking seabirds leads to a moment of revelation.
He comes to a decision. But there are dangers ahead before he can head for home.
Lynn Schooler is the critically acclaimed author of The Blue Bear (2003) and The Last Shot (2006). He has lived in Alaska for almost forty years, working as a commercial fisherman, shipwright, wilderness guide, and an award-winning wildlife photographer.
Abridged by Jeremy Osborne
Reader: Colin Stinton
Producer: Rosalynd Ward
A Sweet Talk Production for BBC Radio 4.
Last on