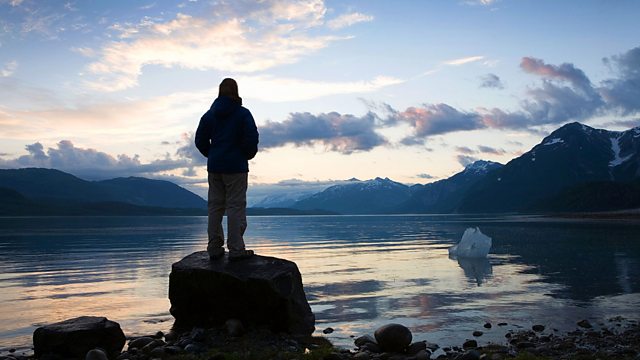 Four days before starting his solo journey, Lynn's close friend Luisa died. With his heart as dark and heavy as the sea he has taken his small boat, the Wilderness Swift, out into the Gulf of Alaska.
The weather channel forecasts very strong winds. Lynn must wrestle with the elements and his own, deep fears as he charts an irrevocable course for Lituya Bay.
Lynn Schooler is the critically acclaimed author of The Blue Bear (2003) and The Last Shot (2006). He has lived in Alaska for almost forty years, working as a commercial fisherman, shipwright, wilderness guide, and an award-winning wildlife photographer.
Abridged by Jeremy Osborne
Reader: Colin Stinton
Producer: Rosalynd Ward
A Sweet Talk Production for BBC Radio 4.
Last on