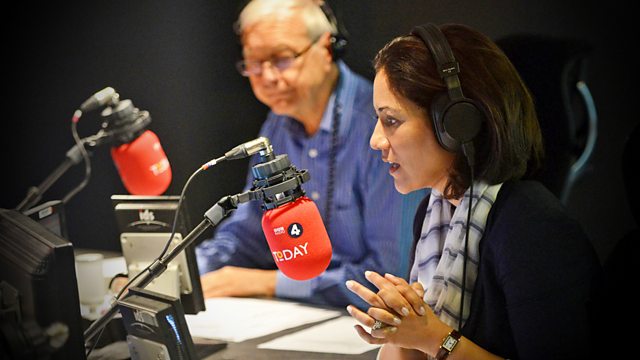 05/08/2010
Morning news and current affairs with James Naughtie and Evan Davis, including:
07:50 Naomi Campbell at the International War Crimes Tribunal.
08:10 Should the Bank of England be more worried about economic recovery or inflation?
08:30 Have we hit peak state (like peak oil but for the size of government)?
Last on