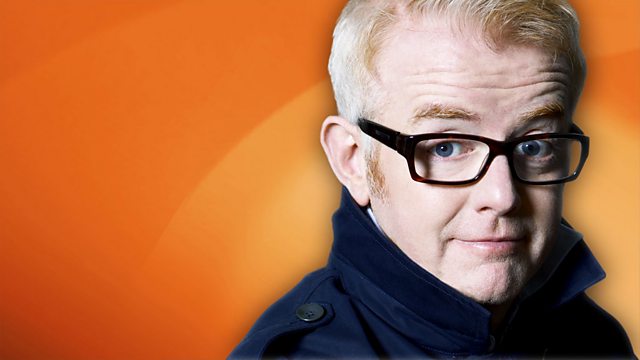 Friday - The Candyman
Today's show was dedicated to anyone who has finally finished something, and was entitled: "Passion IS success!"
Bev Jenkins from Herefordshire announced on the Mega-Phone-Call that she would like to thank the nation for adopting The Radio Wave with such gusto. When she sent the email in suggesting it, she had no idea it would end up with its own jingle. Keep waving Great Britain!
Olympic Medalist Sharron Davies MBE was today's Mystery Guest, and she revealed that next week's Sporting Challenge will be swimming!!!
Last on