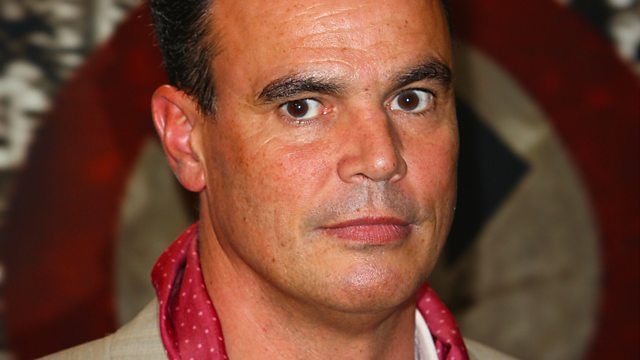 Jake Arnott reckons there has never been a better time to be a man.
The best selling author of modern gangster classic The Long Firm takes on the Grumpy Old Men and Women in the latest series of Reasons To Be Cheerful.
In his programme he looks at the astonishing changes to men's lives in just a few decades. This runs from greater sexual freedoms to modern Metrosexuals like David Beckham, who are not afraid to don a sarong, and onto the world class British men's designers like Ozwald Boateng.
Along the way he celebrates Britain's new-found cafe culture and the regeneration of his beloved Soho.
He is joined in his quest by Mark Simpson, the journalist who first coined the term "Metrosexual", fashion expert Christopher Breward from the Victoria & Albert Museum and Professor Frank Furedi, sociologist and nemesis of the modern Grumpies.
Jake tries his best to convince columnist and sometime Grumpy Old Woman Kathryn Flett that modern life is far from rubbish.
Producer: Martin McNamara
A Loftus production for BBC Radio 4.
Last on