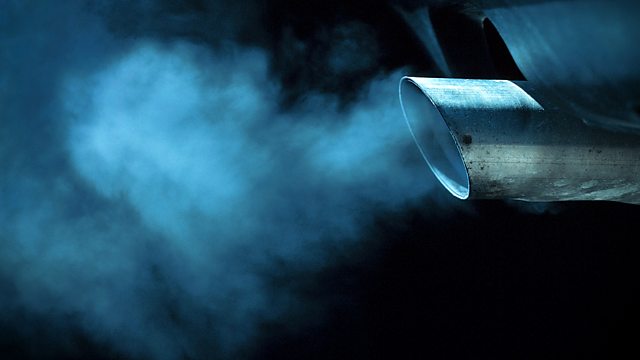 Carbon Detectives
Listen in pop-out player
Richard Hollingham meets the scientists trying to track our carbon emissions.
International climate treaties are entirely based on national declarations of greenhouse-gas emissions. But there is at present no independent way of testing those declarations. National carbon accounts are carefully audited --- but so were the financial accounts of Greece, one expert notes, wryly.
On the other hand, once exhaust fumes have gone into the atmosphere, who knows where they go. Richard Hollingham meets the researchers who are trying to develop a network of tracking stations that can monitor greenhouse emissions, using a suite of chemical fingerprints. They have already shown that one key gas is on the increase, when national reports said it was being controlled. And although much of the expertise is in Britain, the UK government is dragging its heels some say, in supporting the network.
Producer: Roland Pease.
Last on