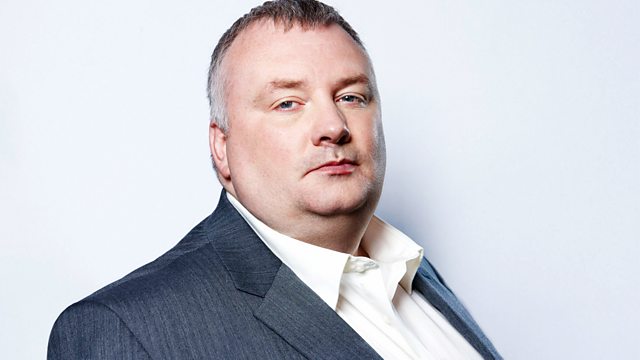 23/07/2010
Frances Finn, sitting in for Tony, asks callers who should be responsible for teaching sex education after a critical report of school provision criticises school provision.
A man who has been out of work for two years got a job after standing on a busy roundabout in the rain with a placard round his neck asking for a job.
Former foreign secretary Jack Straw has declined an invitation to visit the US to attend an investigation into the release of the Lockerbie bomber. Is he right to refuse to go?
Last on