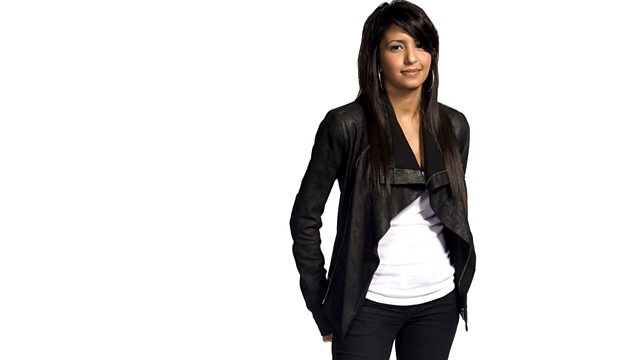 New York based DJ Rekha joins DJ Kayper for a chat and mix!
DJ Kayper interviews New York based DJ Rekha! Hear about her new Bollywood -Brazilian project with SharmaJi and stay tuned to hear Rekha in the mix. Kayper mixes up the biggest dancefloor jams, mash ups & street joints all scratched & cut up
Plus Kayper has TWO mixes - The massive PARTY mix getting you ready for the weekend and the MASH UP mix. Not only that Kayper goes beat digging in Beatroots, revealing a classic track and the track that sampled it.
Last on