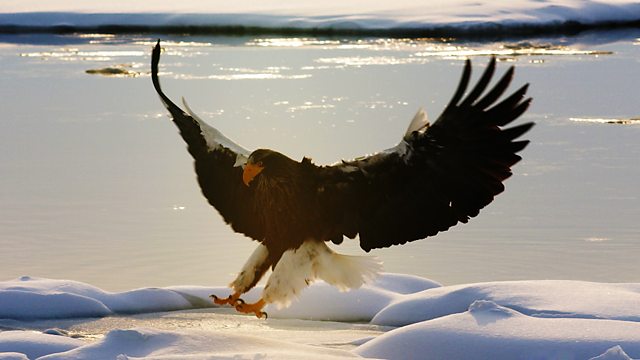 Listen in pop-out player
17/40. So, how did our British Seabirds do this year? Since the launch of Saving Species in April, we have been following two breeding colonies in Scotland. We're keeping in touch with the seabird biologists and we'll bring you a snap shot of how this year's season has been from Sutor and the Isle of May. It looks good this year for Puffins, Kittiwakes and Shags - but remains dire for Fulmars. Although we won't be able to give you the whole picture until the Biologists have crunched their data later in the autumn, we do have an interview with Francis Daunt and the wonderful pictures brought back by shags wearing cameras. How can pictures taken by seabirds help bioloists understand the ocean. We'll find out.
We'll be on the Somerset Levels trying to spot the Little Bittern, a rare heron, its very presence a monument we're told to the success of landscape conservation.
And to Dubai where Miles Barton from the Natural History Unit reports from the desert and the efforts to save species such as the Spiny Lizard, or Dub!
There will be other stories too from around the world with Kelvin Boot giving us an update on wildlife making the news - he'll be live in the studio.
Presented by Brett Westwood
Produced by Kirsty Henderson
Series Editor Julian Hector.
Last on