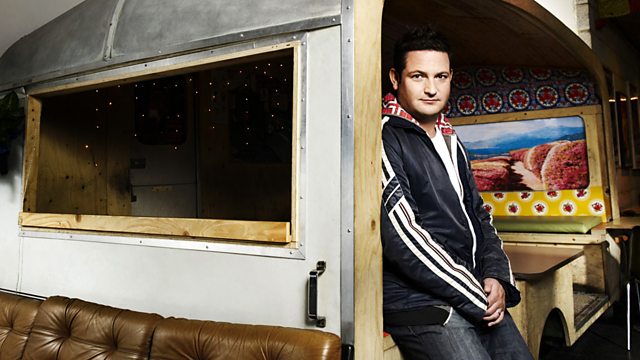 You're An Embarrassment! 23/07/10
You shared your embarrassing work tales with Hawk, including the story of a female colleague who was sick over her typewriter. Well, it was her birthday, or should that be barf-day?!
The 5.15 Request was 'Your Love' by Frankie Knuckles, weatherman Jay Wynne gave us a Funky Forecast for the weekend, and Slev decided that it was time to plan another virtual day trip to the seaside (which will take place next Friday).
Sean from Pama International played the The Rockbook Files, which included Def Leppard and Depeche Mode, and Hawk played a brilliant comedy song about the delights of Newport that would make Alicia Keys and Jay-Z up-sticks and move to Wales on the double.
The last film song of the week came courtesy of The Blues Brothers and you MUST listen again to this show, if only for listener George's brilliant John Belushi story that followed 'Everybody Needs Somebody'. Get to it!
Last on