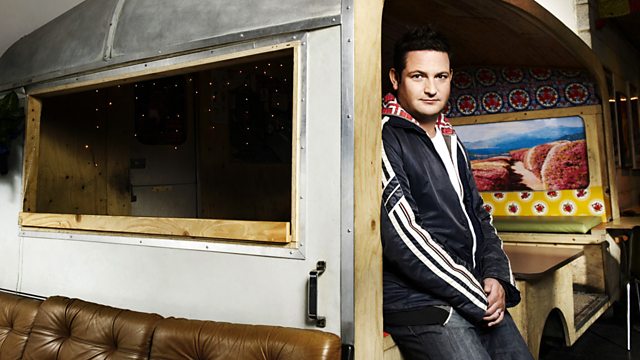 The Kids Are Alright 22/07/10
It was a top show this morning as the early rising faithful celebrated the end of term and picked some great tunes that feature children on vocal duties. There wasn't a whiff, or even a droplet, of THAT Alice Cooper number but Hawk did play an awesome version of Creep by Radiohead, recorded by a children's choir, Hapiness Is Easy by Talk Talk, and Paul in Grimsby chose 'Miss Parker' by Morgan to end the show with. It was sooooo cute!
There was also music from The Rolling Stones, a live track from Roots Manuva, a late running 5.15 track from The Stray Cats, a Funky Forecast from the BBC's Weather Centre, and The Indigo Girls featured in another game of The Rockbook Files. And no Sydney Youngblood was played for the entire two hours. None at all.
Last on