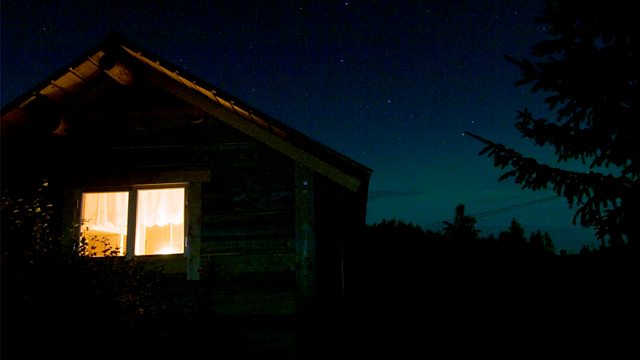 A Bridge to the Stars
By Henning Mankell
Dramatised by John Retallack
Young Joel, living alone with his lonely father, heads out at night in an icy cold Northern Swedish town to search for a dog he has glimpsed "heading for a star". He finds new friends, cruelty and a perilous ascent in his winter of discontent and growing up.
Joel Gustafson ..... Ryan Watson
Older Joel Gustafson ..... Jack Klaff
Samuel Gustafson ..... Paul Hilton
Rolf von Swallow ... Toby Graham
Gertrud 'No-Nose' ... Margaret Robertson
Simon Windstorm ..... Sean Baker
Sara ..... Alison Pettitt
Otto ..... Jacob Theato
Director ..... David Hunter
This icy tale of a young boy's quest for a different sort of life is based on the novel of the same name by Henning Mankell, the celebrated author of the Kurt Wallander detective stories. Originally dramatised by John Retallack for the National Theatre's CONNECTIONS programme it was subsequently rewritten for radio.
Last on