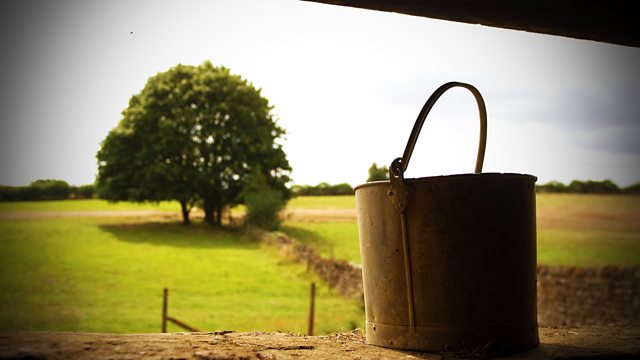 30/07/2010
At the shop, Vicky's still buzzing after meeting Colin Dexter and winning her prize. Josh has been making another short film for the village website .Vicky reminds him about the Millennium Wood anniversary party next month.
Susan's on the warpath. People aren't abiding by the rules of the shop. But at least Joe's stall has gone.
Brenda complains to Tom about her treatment by Lilian. Having been trusted by Matt to go and check a property, Brenda has ended up having to pick up Lilian's shopping.
Vicky confronts Tom, having heard he's not going ahead with the veal and ham pies. It was actually a business decision, but Tom works his charm on Vicky, saying that he felt bad annexing her idea.
Jamie teases Josh over his obsession with working out - who's he trying to impress? Troubled by the photo of Jamie's teacher, Kathy decides to give her a call, but Jamie worries about being incriminated. Later, Kathy explains to Jamie that Miss Osborne took it all in good spirits. Kathy didn't mention Jamie's involvement, but she tells him to be more responsible in future. Defensive Jamie finally explodes. Why won't his Mum just give him a break?!
Last on