Disaffected Youth in Northern Ireland

The marching season has arrived in Northern Ireland and a few days ago an Orange Order march through Ardoyne in north Belfast provoked three nights of rioting and police came under attack from children as young as eight years old. Local politicians have claimed that a new wave of republican terrorism is threatening Northern Ireland with dissident groups recruiting youths who have seen no benefit from the peace process. To discuss why more and more youngsters in Northern Ireland are turning to violence, Jenni is joined by Father Gary Donegan and by Baroness Nuala O'Loan, who was Northern Ireland's first Police Ombudsman.

Northern Ireland profile

Bring Back Deportment!

Are we in danger of becoming a nation entirely without backbone? Deportment teacher, Jo Kuszmar, certainly believes too much shambling and slouching is happening on the high street and that the British now have the worst posture in Europe. She joins Jenni to explain why good posture is as relevant as ever, and says that if only we stood and moved properly, we'd be less tired, better liked, and look slimmer.

Jo Kuszmar

Gateshead Care Home Singers

It's widely known that music has a beneficial effect on the brain. It's also known that music can help those with dementia which is why a choir of women over 50 – called The Silver Belles – are now singing in care homes throughout the North East. The Silver Belles came together three years ago as part of the Silver Programme at The Sage in Gateshead and with the backing of the region's Equal Arts agency they are teaching care home assistants how to sing so that they can sing to [and with] care home residents – many of whom have dementia. Clare Jenkins has been to The Sage, and to Leazes Hall care home in Burnopfield, near Gateshead, to hear about the Sing For Life project.

The Silver Programme, The Sage in Gateshead

Family Holiday Debate

There comes a point in the year when every family looks each other in the eye and starts to weigh up their bargaining power for The Family Holiday. But how do you please everyone? Ought holidays to be democratic, or does the rule 'Who pays, decides' apply? And for how long should parents take responsibility for their children's holidays? New research from Mintel has shown that a quarter of young adults are happy to hook along onto their parents' holidays, a definite increase on previous years. Sherry Ashworth and her daughter, Rachel Levy, and Carmel Stewart join Jenni to discuss the annual dilemma.
Woman's Hour Power List 2014 – Game Changers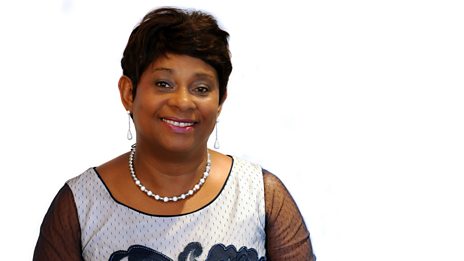 Doreen Lawrence is named number one game changer.
Woman's Hour Takeover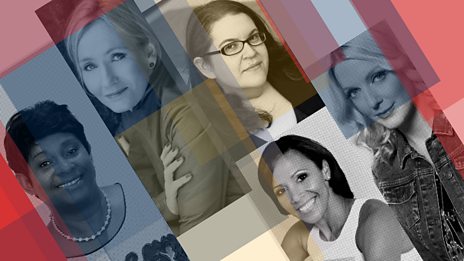 Five remarkable women take over Woman's Hour for one week.
Podcasts
Discover cooking techniques and tips to help you perfect your cooking know-how. Jenni Murray and…

Which ten women in the UK have done most to game-change the way power operates in the UK, whether in…

Woman's Hour brings you the big celebrity names and leading women in the news, with subjects ranging…