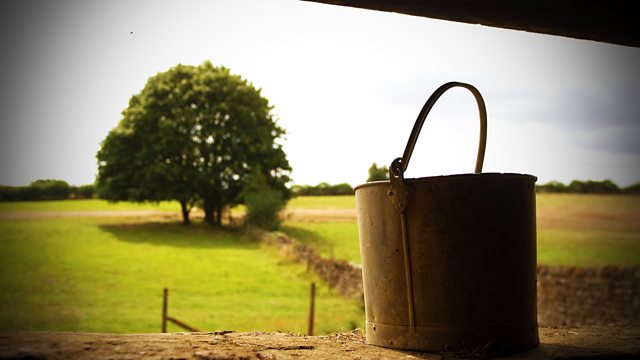 28/07/2010
Annabelle gives Brian the dimensions for their planned new Borchester market site. They've secured their options with all the landowners involved, but there's still a way to go yet: traffic and environment assessments, planning and so on. Annabelle agrees to be on the development sub-committee. Brian says he'll put it to the next meeting. Annabelle remarks it's going to be a busy time for him. Brian replies wryly that Jennifer's already saying she hardly gets to see him.
Tom's not sure which way to go with the veal and ham pies. Brian's told him it's a gamble as it would mean a big capital investment. Pat thinks it might be complicated, but says it's up to Tom in the end. He makes his decision. They need a new product, just not this one.
Kathy and Pat are looking on the net for activities to get Jamie out of the house. Kathy discovers an embarrassing picture of one of Jamie's teachers on his Facebook page. Furious Kathy confronts Jamie, who tells her to relax. He got it from the Jaxx website, and there were loads of shots up there. It's no big deal. But Kathy insists he takes it off his page immediately.
Last on