A special programme devoted to women who choose not to be mothers. Jenni explores the reasons behind this rising trend and talk to childfree guests about the pressures they face, and the the rewards.
Choosing to be Childfree

The programme is devoted to women who are childfree by choice.

To discuss the growing numbers choosing to do so, Jenni is joined by Dr Catherine Hakim, Senior Fellow at the London School of Economics.

A number of women share their stories about being childfree in a child-centred society.

Baby Coach Beth Follini and writer and commentator Cristina Odone discuss why so many women are so conflicted about motherhood nowadays and, what, if any, is the potential cost to society.

And Woman's Hour hears from Melanie Notkin, the American creator of SavvyAuntie, a website for the cash and time rich Professional Aunt with no Kids
Woman's Hour Power List 2014 – Game Changers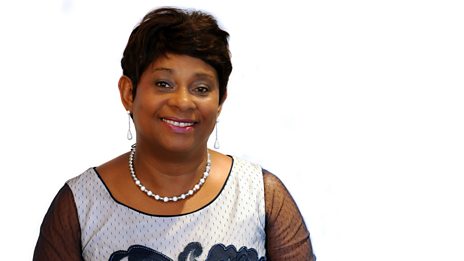 Doreen Lawrence is named number one game changer.
Woman's Hour Takeover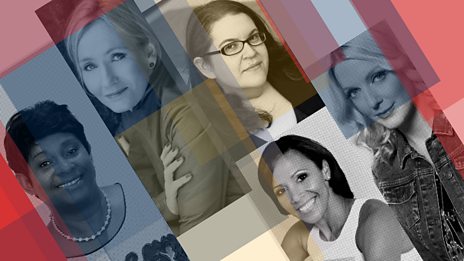 Five remarkable women take over Woman's Hour for one week.
Podcasts
Discover cooking techniques and tips to help you perfect your cooking know-how. Jenni Murray and…

Which ten women in the UK have done most to game-change the way power operates in the UK, whether in…

Woman's Hour brings you the big celebrity names and leading women in the news, with subjects ranging…