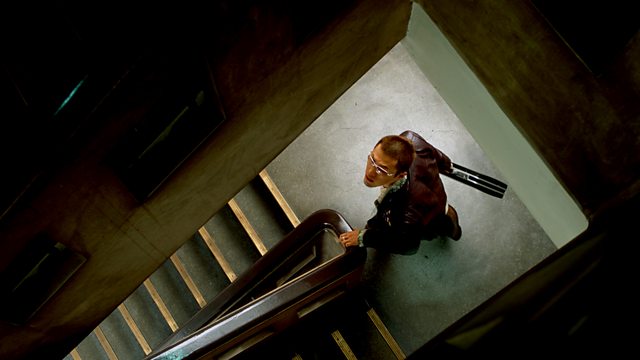 Crime reporter Jake Adelstein begins to uncover the history of the Japanese mafia. He is amazed at how they seem to operate in broad daylight, and that their activities affect a broad range of businesses in the modern Japanese economy.
Jack Klaff reads this revealing memoir by Jake Adelstein.
Abridged and produced by Jane Marshall Productions for BBC Radio 4.
Last on