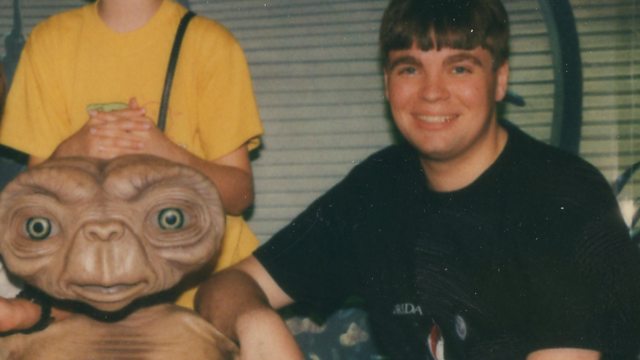 23/07/2010
Join Chris Kane for a trip down comedy memory lane to mark Radio Scotland's 80s Day.
Arnold Brown remembers the delights and horrors of London's Comedy Store, and we look at the stand-out satirical programmes of the 80s.
A great decade for film comedies or not? Movie critic Siobhan Synnot gives us her thoughts.
And - big hair, big shoulder pads and big phones: we laugh at the fashions and fads of the 80s.
Last on