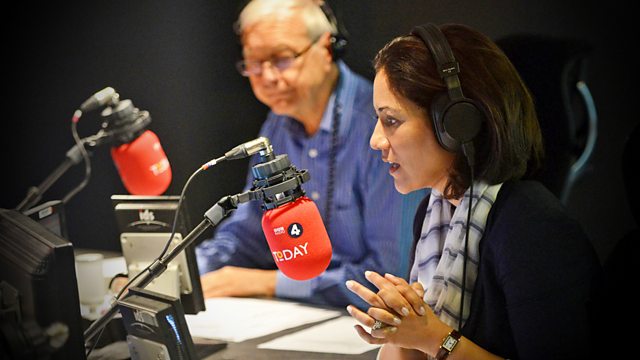 30/07/2010
Morning news and current affairs with Evan Davis and John Humphrys, including:
07:52 Imran Khan on Pakistan and the Afghan war.
08:10 Iain Duncan Smith debates welfare reform.
08:22 The Bookseller of Kabul and the author he took to court.
Last on
So you think you know the Today programme?