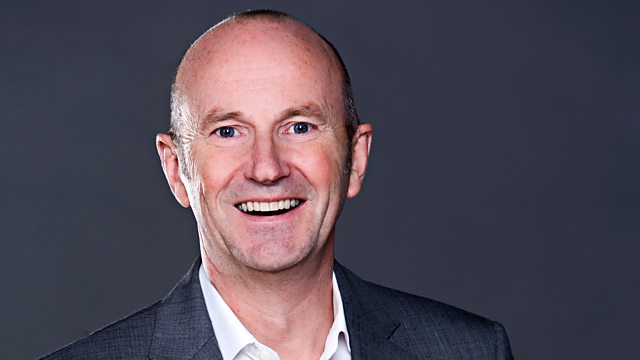 19/07/2010
Scientist, TV presenter and author, Professor Robert Winston will be discussing his new book 'Bad Ideas'
Richard Cadey is going to learn to fish - he's under a bit of pressure though as needs to catch a fish and cook it for tomorrow's foodie Tuesday item.
Mark Brake and Jon Chase from CBBC Space Hoppers are encouraging children to take more of an interest in Space as part of this year's Summer Reading Challenge - expect some space raps and mind boggling space facts.
Body Language expert Judi James is going to reveal what our hand waving can reveal about us?
Gary Marshall invites our listeners to get in touch with their technology questions.
Plus we chat to David Treanor , who upon retirement got bored of gardening and golf.so decided to hire a van and drive with mates around Mongolia. He'll be telling us about his adventures.
Last on