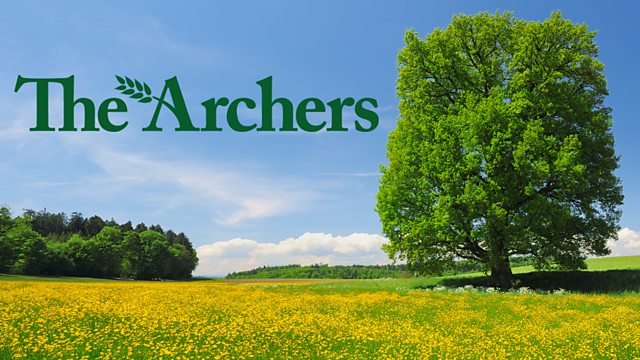 25/07/2010
Jamie comes up with a plan to make some money at the fete. He'll send Josh round to crack the murder mystery in double quick time, submit the answer, win the signed books and sell them online. But Josh gets sidetracked by attractive Emma and comes up with the wrong solution.
Jamie's fed up and tells Josh he would have stood more chance if he hadn't spent so much time chatting up Emma. Embarrassed Josh gives him a clout. Jill remarks that the boys seem to be enjoying themselves, but Elizabeth notices Jamie's downcast expression. They put it down to the difficult time he's having at the moment, and the absence of Kenton at the fete.
Vicky vies with Lynda for the attention of celebrity guest Colin Dexter, claiming she's his number one fan. She's keen to get started on solving the murder mystery. She quizzes the village bobby and the old retainer in expert fashion. She proceeds to work her way round the rest of the characters and finally comes up with the correct answer, as a rather bemused Mike looks on. Vicky's moment of glory arrives as Colin announces that she and Mike have won.
Last on