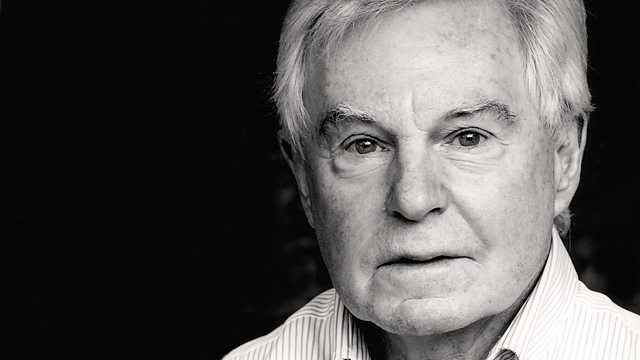 Dramatisation of Hermann Hesse's classic novel set in a futuristic, utopian society.
Starring Derek Jacobi.
Joseph Knecht is a rising star in the Castalian Order, a band of elite intellectuals who live a closeted life of study and Glass Bead Game playing. But Joseph's elevation to one of the highest and most respected ranks of the Order coincides with a crisis of conscience, as his ever deepening doubts about this idealistic and sanitised society threaten to topple its very foundations.
As Magister Ludi, Joseph Knecht begins to plan for the forthcoming Glass Bead Game. As excitement mounts, Joseph's doubts about the Castalian way of life are compounded by his newly acquired position.
Biographer...Derek Jacobi
Joseph Knecht...Tom Ferguson
Fritz...Toby Hadoke
Music Master...Malcolm Raeburn
Plinio...David Seddon
Helena...Olwen May
Tito...Oliver Gomm
Dramatised by Lavinia Greenlaw
Producer: Charlotte Riches
Director: Susan Roberts.
Last on
More episodes
Next
You are at the last episode