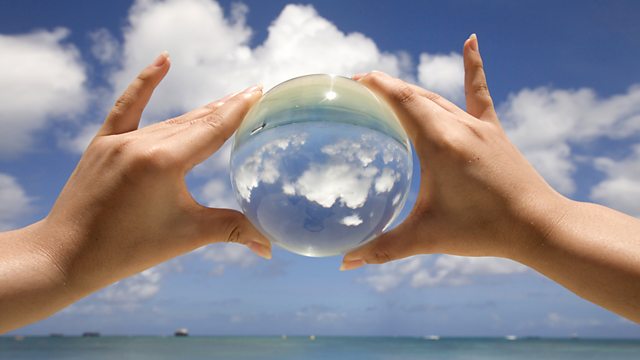 20/07/2010
Listen in pop-out player
Cleaning insects from car windscreens used to be a regular chore in the spring and summer months. Yet today, observes one listener, there are comparatively few to scrape off, even after a long journey. Does this mean that insect numbers are in decline, or just that car manufacturers have improved the aerodynamics of cars?
And sticking with cars, will the much hyped move to a hydrogen economy produce an unexpected consequence for the climate? Touted as green because they emit nothing but water vapour, one listener wants to know whether this exhaust is as benign as many suggest - because water vapour is itself a powerful greenhouse gas.
There's also the prickly question of whether hedgehogs prey on bees; how do intricate frost patterns form on the inside of frozen windows, and is there any evidence that mobile phone masts affect bee populations?
Answering the questions are science writer Joanne Baker of the journal Nature, entomologist Richard Jones and Professor Philip Stott, environmental scientist from the University of London. All under the watchful eye of presenter Richard Daniel.
Contact:
Home Planet
BBC Radio 4
PO Box 3096
Brighton
BN1 1PL
Or email home.planet@bbc.co.uk
Or telephone: 08700 100 400
Producers: Nick Patrick and Toby Murcott
A Pier production for BBC Radio 4.
Last on