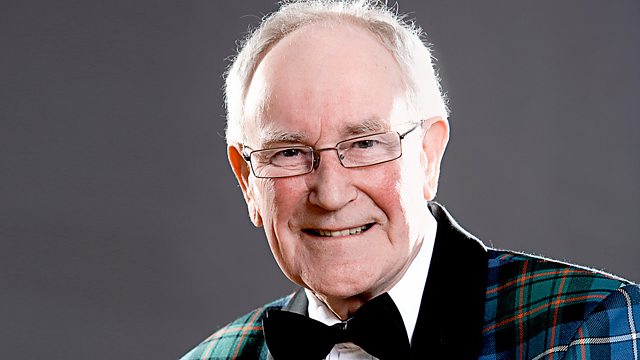 17/07/2010
Robbie Shepherd brings you another packed programme, featuring the very best of Traditional music and song. The dance music session comes from Bill Black and his Scottish Dance Band, first broadcast in January 2008. It's bandleader Fergie MacDonald that shares his story with Robbie, from our Roads of Summer archive and the inspirational album of the week is Fiddle, from The Cape Breton Symphony.
email: takethefloor@bbc.co.uk
write to: Take The Floor, BBC, Beechgrove Terrace, Aberdeen, AB15 5ZT.
Last on