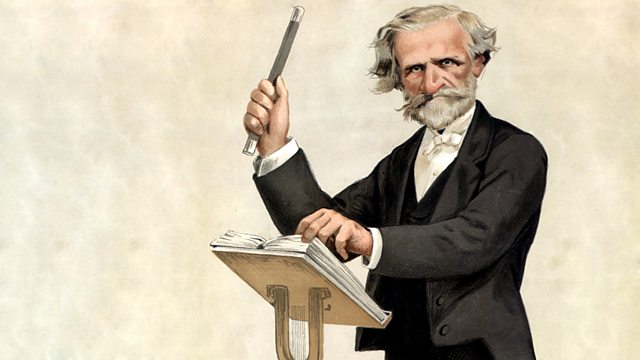 Giovanna d'Arco, I Masnadieri, Luisa Miller
Friedrich Schiller is perhaps most widely known today as the poet of the 'Ode to Joy', famously set to music in the finale of Beethoven's Ninth Symphony. Verdi encountered his work through the glittering Milanese salon of Countess Clarina Maffei, whose husband Count Andrea had embarked on the task of translating Schiller's plays into Italian. Schiller became a favourite of Verdi's - second only to Shakespeare in his estimation - and the composer was to base four operas on his plays. Here, Donald Macleod considers three of them, written in fairly swift succession in the late 1840s - Giovanna d'Arco, I Masnadieri, and lastly Luisa Miller, which marks the transition to Verdi's mature style.
Producer: Chris Barstow.
Last on