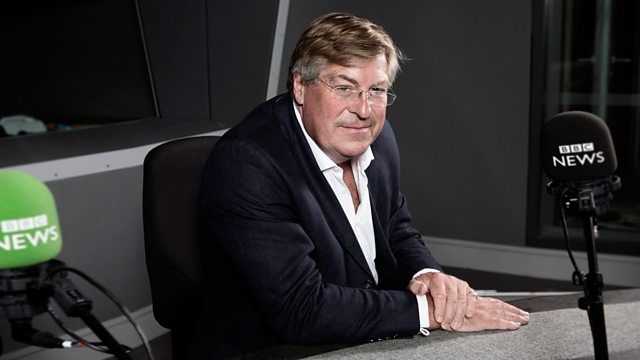 25/07/2010
The Prime Minister launched his Big Society this week, describing it as his 'great passion'. But what does this mean for the faith groups he wants to empower to redistribute power from Whitehall to communities. Trevor Barnes meets one group in Ilford who have been helping drug abusers, prostitutes and criminals, but only if they convert to Christianity. Edward will ask the Minister for Decentralisation Greg Clarke whether faith groups evangelising is a price the government is willing to pay for the Big Society to work.
Two stories this week highlighted the tension between Jews and Arabs who live in Israel. Matthew Kalman will join us from Jerusalem to explain why an Arab man has been charged with rape after having consensual sex with a Jew. And also how the Israeli cabinet has split over demands that Arabs pledge allegiance to a 'Jewish and Democratic' state of Israel.
The King James Bible will be 400 years old next year, and the anniversary has been marked by artist David Mach, who launched the first of four pieces of work in Edinburgh this week. Edward got a sneaky look at the other pieces this week at his studio.
After the second world war many French Jews felt pressurised into changing their names to become more French sounding. Now the younger generation are trying to reclaim their history. We will hear from pressure group 'La Force du Nom', who are taking 30 cases to the French Justice ministry to be allowed to reclaim their family names.
And Edward will meet the self styled 'Nun Hunter' about why there is such a big market for religious music as another group of nuns aspires to top of the charts
E-mail: sunday@bbc.co.uk
Series producer: Amanda Hancox.
Last on