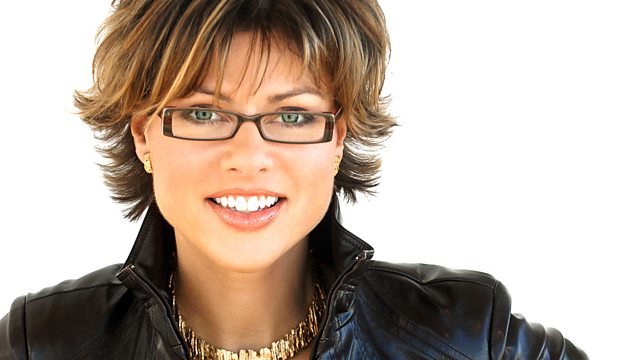 18/07/2010
Aid to Afghanistan is going up by 40%. Akmal Dawi, a humanitarian expert with the UN in Kabul says it will be wasted.
Prof Sir David King - former chief scientific adviser to the government on climate change, nuclear power, the government's relationship with science, and why BP should have seen the leak in the Gulf of Mexico coming.
The 5 live Forum discuss the UK's special relationship with the US, and the point of the temporary immigration cap.
Last on