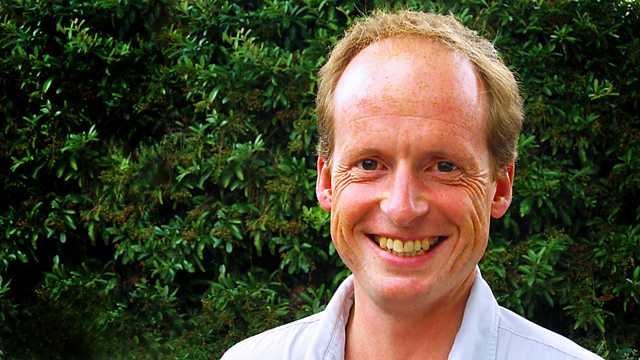 20/07/2010
Chris Ledgard presents the first in a new series of Word of Mouth exploring the different ways in which deaf people communicate: sign language, lip reading and also speaking. One in seven of us in the UK is deaf or hard of hearing (according to figures produced by the Medical Research Council).
For many deaf people, English isn't their first language - they grow up speaking sign language. Chris talks to the artist and writer Louise Stern, who speaks in sign language and is the fourth generation to be born deaf in her family, via her long-time collaborator and interpreter, Oliver Pouliot.
Reporter Sally Heaven visits the University of Bristol Centre for Deaf Studies - the only one in the UK - to find out more about the intricacies of British Sign Language from Linda Day and Rachel Sutton-Spence.
And Chris meets Charlie Swinbourne, a deaf journalist and scriptwriter who grew up in a deaf family and describes himself as "hard of hearing". He speaks and uses sign language, and so he moves between both the deaf and hearing worlds.
Producer Beth O'Dea.
Last on
What's wrong with these video's?