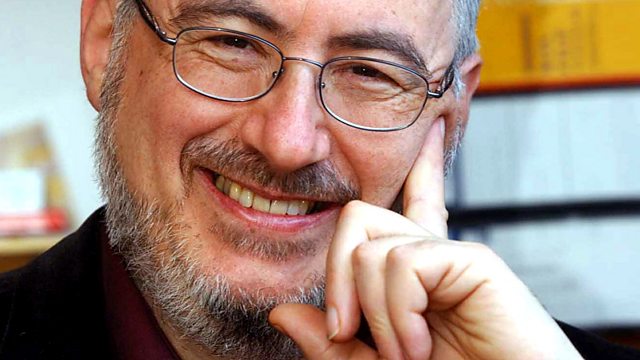 Simone Young
Simone Young is an Australian conductor whose career has centred around the opera world and conducting the great Austro-German symphonic works. She appeared as a judge in the BBC TV series Maestro and has conducted here occasionally. She is currently Music Director of the Hamburg opera but her career began in her native country where she learnt the basics of her craft under a variety of mentors including Richard Bonynge and Stuart Challender at Opera Australia. Taking their advice she went to Europe and became assistant to a number of conductors including Daniel Barenboim whom she worked with on Wagner at Bayreuth. She later became the first woman to conduct both at the Vienna State Opera and the Paris Opera. She was Music Director at Australian Opera in the early 2000s but left after a dispute over funding and artistic standards. Hamburg followed where she will remain in her post until 2015.
Simone Young talks to Norman about the prejudice she has encountered as a woman her musical tastes and her research in the archives at Bayreuth. Approaching 50 she is widely tipped to get one of the forthcoming vacancies in the major opera houses but notwithstanding these opportunites, she considers her priority now to be how she can develop her ability to concentrate on artistic concerns principally the music.
Producer Tony Cheevers.
Last on