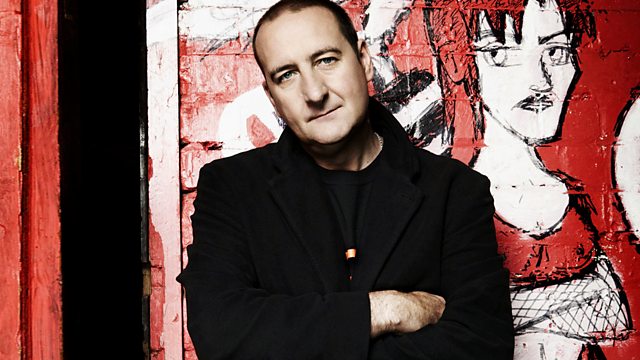 15/07/2010
In session this evening we've got Liars Beware the solo project of Dafydd Spink. Currently EP The Last 24 Hours is out now on Odd Box Records.
Dafydd started writing songs and designing artwork for Liars Beware when he lived in Oxford, but after moving to Sheffield the songs got pushed aside as he began concentrating on working in indie bands, including Sexplosion!, Navvy and Nature Set.
After leaving Navvy in 2009, and as Nature Set were still rehearsing, he began recording new Liars Beware songs at Andy Clarke's 'Hit it With a Hammer' studio's in Sheffield with James from Sexplosion! and Reenie of Nature Set.
The Liars Beware logo was designed by Tom J. Newell and the artwork for the EP by Dan Hipshake.
Last on