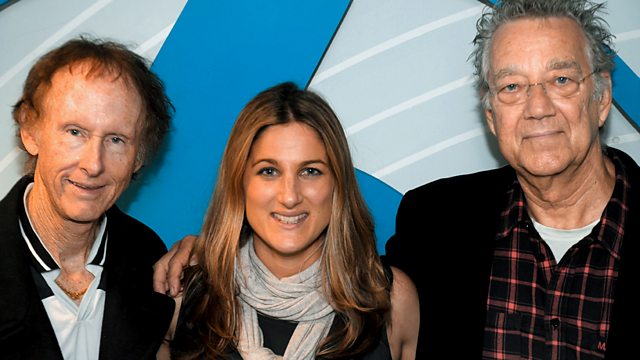 With Ray Manzarek and Robby Krieger from The Doors.
They were genuine 60s iconoclasts, musical visionaries and a whole lot more, but while everyone knows the myth, few know the real story of The Doors. At last, however, that story can be told in When You're Strange, the first, feature length documentary looking at one of America's most "dark and dangerous bands".
Offering up only original footage - both unreleased and rarely seen as well as classic clips of the band in action at the peak of their powers - When You're Strange is directed by cutting edge filmmaker Tom DiCillo and narrated by Hollywood's hippest star, Johnny Depp.
Last on