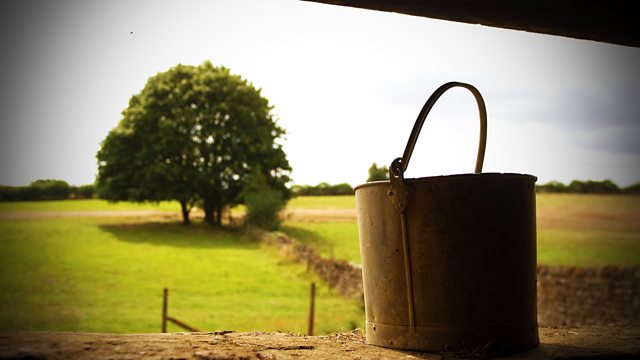 22/07/2010
Pip reveals that she's been into college to re-register. She's going to start again next term. David's shocked but delighted. Ruth's relieved they have their daughter back.
At Lower Loxley, Pip tells Elizabeth her news. Elizabeth's pleased, but David can't resist having a dig when Pip heads off to start work. He points out that he was right about Jude. Elizabeth should have seen Pip's woes coming. Elizabeth counters, saying that certain people should have handled the whole situation better.
Kenton admits to Nigel that things with Kathy aren't going so well. Tonight's eighties bash at Jaxx will take his mind off it though. Kenton's still in the doghouse, so is determined to stick to regular hours and avoid another lock in.
Later at Jaxx, Nigel bumps into some of his old crowd. Kenton decides to invite them to stay on after closing. As the night draws in, Kenton becomes maudlin about Kathy. Nigel suggests he gives Kathy time to get over Sid. Kenton loses track of time and panics when a taxi arrives for Nigel at 1am. Kenton still has work to do before leaving, so Kirsty offers to put him up at her place tonight. He can think about what to tell Kathy tomorrow.
Last on