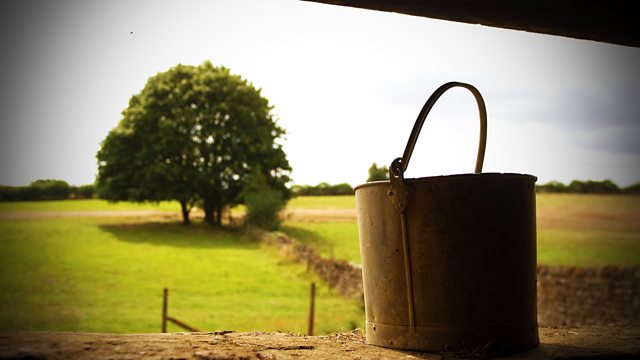 20/07/2010
Anxious Fallon sends Jolene out of the pub for some time to relax. Jolene finds a friend in Pat and lends a hand baling straw. She confides in Pat about how she's really feeling.
Fallon is glad of Nic's help in the Bull, but business is quiet for an evening. The beer tent's all set for the fete on Sunday and Nic has left the pub spotless for when Jolene returns later. When Jolene does come back, the day out with Pat seems to have done her good and she disappears upstairs to watch one of Pat's DVDs.
It's Jamie's birthday. He and Josh are off bowling tonight to celebrate. During the bowling Kathy pushes Kenton about visiting Meriel in New Zealand for Christmas. He won't commit, as there's too much happening at Jaxx. Kathy is angry and disappointed that he's choosing work over his family.
Later, Kathy pours out her heart to Pat over a glass of wine. Where should she go from here? Pat advises her to wait a while before making any hasty decisions.
Last on