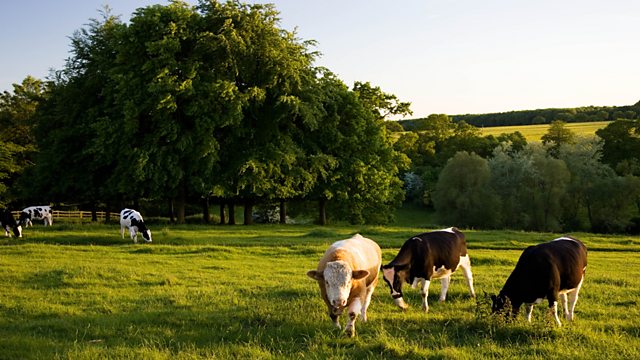 19/07/2010
The Breeding Bird Survey shows numbers of grey partridge - which are already threatened - have dropped by another 20% in a year. Since 1995 it's declined by 50%. Anna Hill asks whether it should still be legal to be able to shoot the game bird.
Also as the Farming Today team recover from their week fruit-picking, there are signs Pick Your Own is growing in popularity after a massive decline in the 1980s.
Produced by Anne-Marie Bullock.
Last on