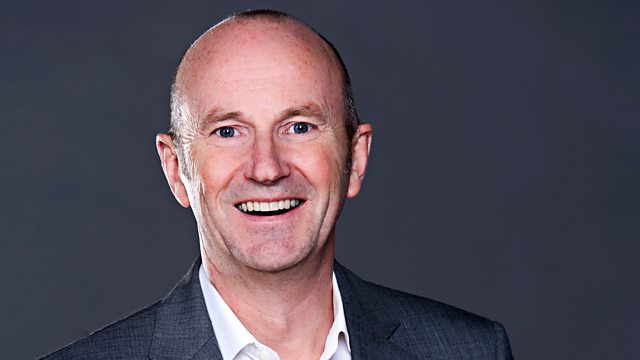 14/07/2010
How generous are the people of Scotland? We're putting it to the test?
River City have a HUGE storyline coming up. Gordon McCorkell will be on to tell us all about it.
Ever heard the story about the World's Worst Golfer? Scott Murray and Simon Farnaby have written the book.
Graeme Virtue will be looking at BBC1's The Silence.
What if you want a more personalised funeral? We'll be talking to the women who helps make those wishes come true.
How do you find the perfect book to fit your holiday?
And Kirsty McLuckie will be telling us about another grand day out you can have with the kids during the summer holidays.
Last on