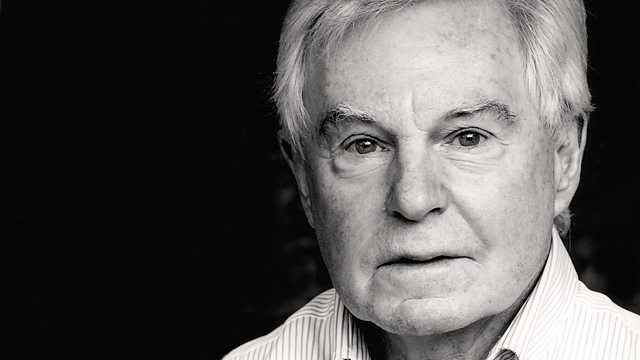 Hermann Hesse's classic novel is set in a futuristic, utopian society. This two-part dramatisation is by Lavinia Greenlaw and stars Derek Jacobi.
Joseph Knecht is a rising star in the Castalian Order, a band of elite intellectuals who live a closeted life of study and Glass Bead Game playing. But Joseph's elevation to one of the highest and most respected ranks of the Order coincides with a crisis of conscience, as his ever deepening doubts about this idealistic and sanitised society threaten to topple its very foundations.
The Glass Bead Game was Hesse's final major work. While recognised in his own lifetime (winning the Nobel Prize for Literature in 1946), he found a new generation of young readers after his death. His work was championed by the heroes of the counter-culture of the 1960s including Timothy Leary, and during the 1970s Hesse became extremely widely read and translated.
First broadcast on Radio 4 in 2010.
Last on
More episodes
Previous
You are at the first episode