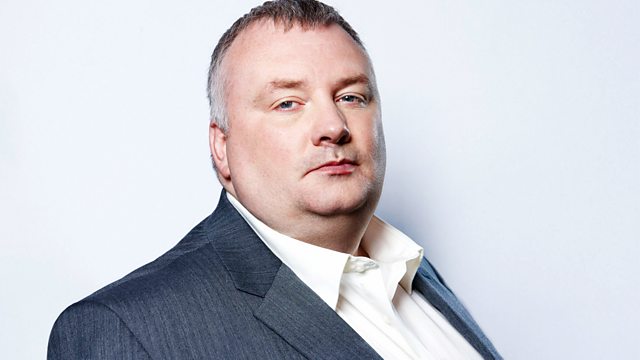 10/07/2010
A firearms expert, a former police commander and criminal psychologist assess the Moat case.
Deputy Leader of the Lib Dems Simon Hughes on claims his party is in danger of being wiped out by the coalition government.
Sylvia Webb, mother of Howard who is refereeing the World Cup final on how nervous she is for her son.
Should men accused of rape have their identity protected until they get to court?
Powerful interview with one woman on how she overcame her gambling addiction.
Last on