Add music you love and enjoy it with
Pause for Thought

I'm dashing back to school this morning to help run some classroom conferences.

Over the last few terms we've been introducing restorative justice practices. When students have problems with each other we get them together to talk about what's happened, what each was thinking and feeling, who was affected and how, what they need in order to feel better and what must now happen so they can move on.

They learn to listen to one another, to take responsibility for their actions and to find ways of resolving the problems. Sometimes, like today, when unhelpful patterns of behaviour impact on more people we get classes together to work positively with the problems they've identified.

Like the students I suspect most of us find it easy to express our own pain and need for justice, than to listen to those we oppose. A thinker called Raymon Panikkar said, 'Many people calling for justice, justice are actually saying, just us, just us!'

I've been thinking about his words this week as I've watched news about the riots in Belfast. There's a horrible sense of déjà vu about teenagers throwing petrol bombs and clashing with police, but it was also in Belfast a few years back that I learnt from Loyalist and Republican ex-paramilitaries the importance of hearing the story of the other in the process of moving away from violence.

It takes immense courage to listen to the enemy you've been trying to kill for many years and who's been trying to do the same to you. Jesus may have said blessed are the peace-makers but their task is immensely costly.

Some of the most extraordinary peace-builders I know are people who were once caught up in the worst kind of violence, as victims or perpetrators or both. That's because they understand first-hand the soul-destroying consequences of killing and don't want younger generations to go through the same fear and grief.

Graham, teaching our kids how to deal creatively with their conflicts is one of the most important gifts we can give them.
500 WORDS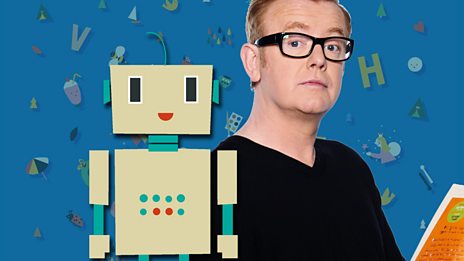 Featuring celebrity videos and top writing tips!
Free download
Catch up with the latest Breakfast fun with Chris Evans. Hear the best stories and the biggest…