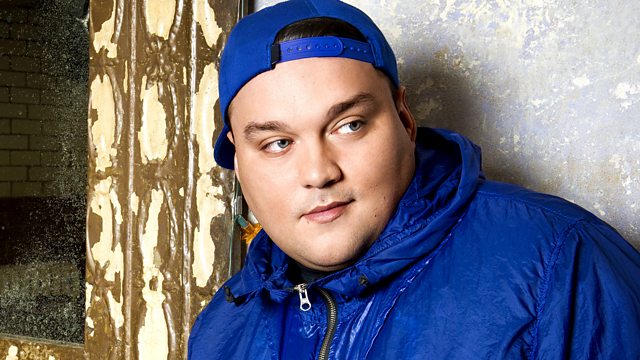 Skandal In The Booth
This week's mic burner is Skandal who dropped some serious bars for Fire In The Booth and got Black The Ripper to join him for a special PA of their single 'Everyday'!
And Charlie's guest mixer is DMC World Champion, DJ Switch, chopping and juggling up genres with Hip Hop.
This programme may contain strong language.
Last on