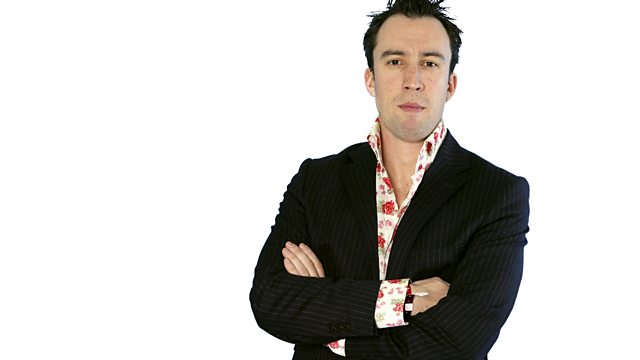 10/07/2010
Christian O'Connell hosts a comedy panel show devoted to the FIFA World Cup, in which resident home team Jon Richardson and Andy Parsons challenge a different away team every week. This week's opponents include Scottish comedian Susan Calman, as the panellists look forward to the Final.
Mixing proper World Cup news with idle gossip, there is something for everyone, whether you're turned-on by stats or WAGs. One thing is for sure though - with 32 teams, 64 matches and a minimum of 5,760 minutes of football - the World Cup is a constant source of success, failure, heart-ache and scandal, which will ensure that Never Write Off The Germans has more than enough material to sink its claws into.
Never Write Off The Germans is devised and produced by Ashley Blaker (Little Britain, The Now Show, And The Winner Is).
Last on